PLACEMENT GR 1 2020
PLACEMENT BY THE GAUTENG DEPARTMENT OF EDUCATION WILL TAKE PLACE FROM 18 SEPTEMBER TO 31 OCTOBER 2019, BASED ON APPLICABLE CRITERIA.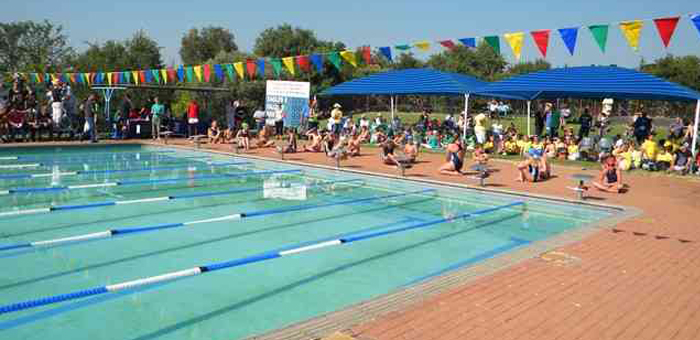 We have outstanding school, learner & sporting facilities catering for all our students needs. Our computer center, library and hall provide our learners with the…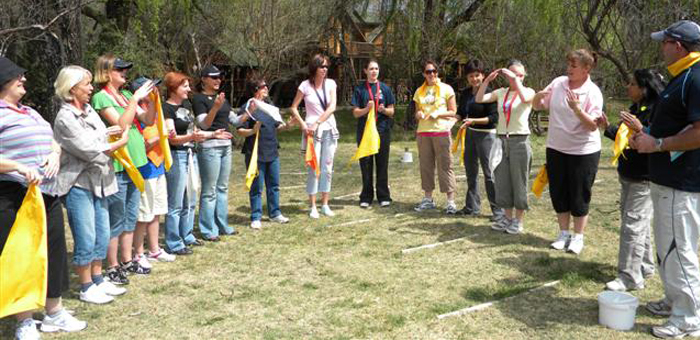 The backbone of our school and the reason we are so successful is our valued staff, from the acedemic to the ground staff, We all make a contribution to the…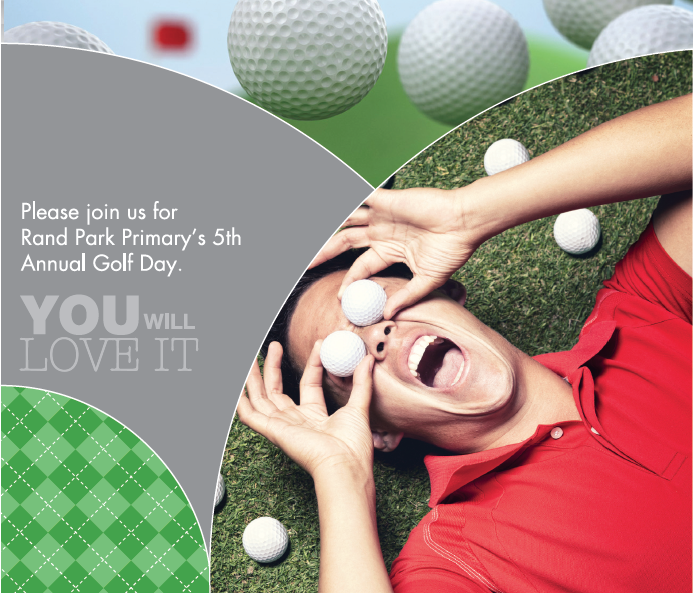 Join us at our 2019 Golf Day.
24 October 2019
Eagle Canyon Golf Club
If you cannot play, we would appreciate any donation towards prizes.