ADMISSION 2019
Parents who applied for Rand Park Primary must login to the e-admissions portal to check the status of their application.  Parents are required to accept the offer of placement within 7 school days of receipt of the offer.
ADMISSION 2019 DATES
 Gr1 : Applications take place via the GDE e-admissions portal from Monday, 16 April at 8h00 to Monday, 28 May 2018.
Gr 2-7 : Applications are made directly with the school from Monday, 16 April at 8h00.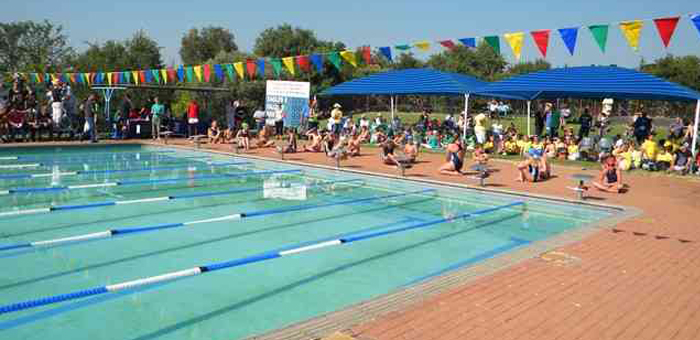 We have outstanding school, learner & sporting facilities catering for all our students needs. Our computer center, library and hall provide our learners with the…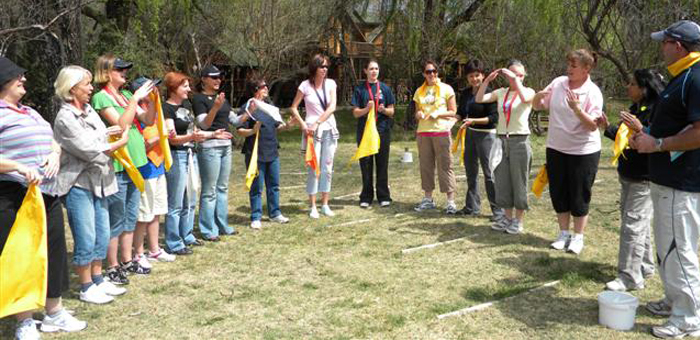 The backbone of our school and the reason we are so successful is our valued staff, from the acedemic to the ground staff, We all make a contribution to the…