Home Schooling Program.
The Department of Education – Home Education is a programme alternative to attending public or independent schools where a parent of a learner of compulsory school going age may provide education for his/her own child/ren at home.
Admission to Grade 1, 2021
Online applications may be submitted via the GDE ADMISSION PORTAL from 25 June to 25 July 2020.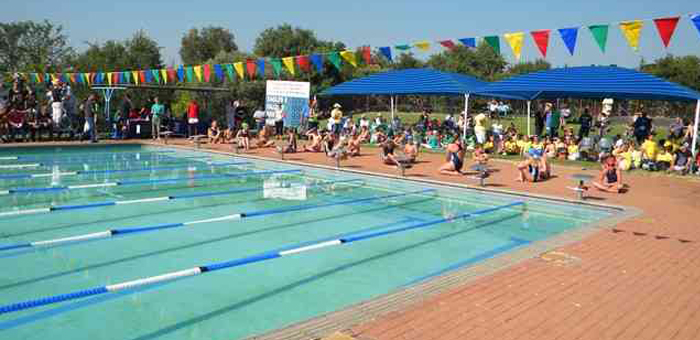 We have outstanding school, learner & sporting facilities catering for all our students needs. Our computer center, library and hall provide our learners with the…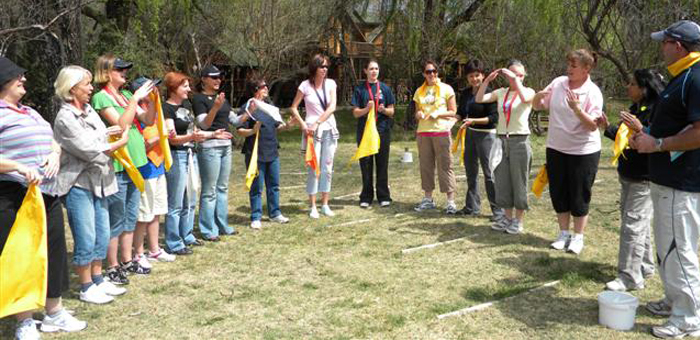 The backbone of our school and the reason we are so successful is our valued staff, from the acedemic to the ground staff, We all make a contribution to the…