Dear Learners, Parents and Guardians
It is with great pleasure that I extend my heartfelt welcome to each and every one of you to Rand Park Primary. As the Principal of this esteemed institution, I am honoured to be a part of a vibrant learning community that places a strong emphasis on academic excellence, character development, and holistic growth.
At Rand Park Primary, we believe that education is not just about acquiring knowledge, but also about nurturing curious minds, fostering critical thinking, and instilling values that will guide our students throughout their lives. Our dedicated team of educators is committed to creating a nurturing and stimulating environment where every learner can flourish, explore their passions, and develop their unique talents. Our mission at Rand Park Primary has always been to provide a holistic and top -quality education that prepares learners not just for academic success but for life. We believe that the combination of traditional values and modern technology will empower our learners to thrive in a rapidly changing world.
As we embark on 2023, we remain steadfast in our commitment to providing top-notch education that is not only rigorous but also engaging. We recognize the importance of adapting to the ever-evolving educational landscape, and we continually strive to incorporate innovative teaching methodologies and modern technologies to enhance the learning experience for our learners.
Our school's ethos is rooted in a strong sense of community and collaboration. We believe in working closely with parents and guardians to ensure that each child receives the support they need to excel academically and personally. Together, we can create a partnership that nurtures the potential of every learner.
I am excited about the possibilities that lie ahead and look forward to an enriching and successful academic year. Let us work hand in hand to create a safe, inclusive, and inspiring learning environment that empowers our learners to become confident, responsible, and compassionate individuals.
Thank you for entrusting us with the privilege of educating your children. Here's to a year filled with growth, discovery, and achievement!
Warm regards,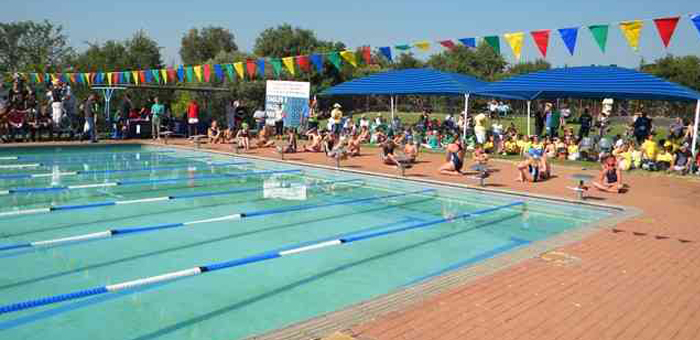 We have outstanding school, learner & sporting facilities catering for all our students needs. Our computer center, library and hall provide our learners with the…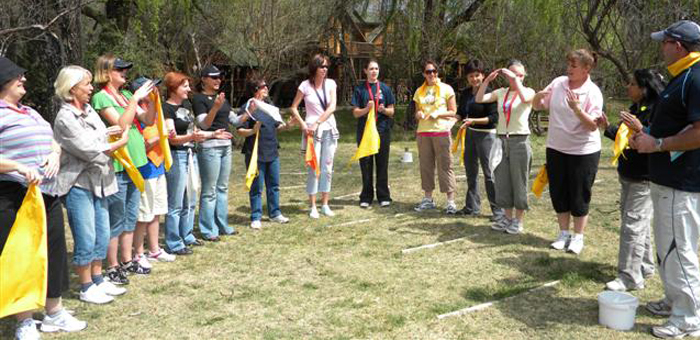 The backbone of our school and the reason we are so successful is our valued staff, from the acedemic to the ground staff, We all make a contribution to the…